If you are the victim of domestic violence and are seeking protection
through a restraining order, or are trying to fight a restraining order
that was unnecessarily placed against you, I can help.
What is a restraining order?
A restraining order is an order of the court providing protection to someone who has either been threatened or physically harmed by someone else. Restraining orders serve the purpose of preventing future abuse, harm, or threats by ordering an abuser or harasser to stay clear and stop all contact with a victim.
I can represent you in Arizona when your case involves a restraining order, whether you are the victim of domestic violence, or you are fighting a restraining order unnecessarily placed against you.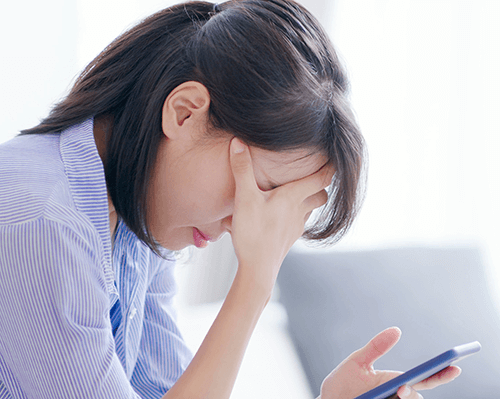 Restraining order violations
If any type of restraining order has been taken out against you in the State of Arizona, you are required to abide by its terms, whether or not it is fair, and regardless of your guilt or innocence.
If you have been accused of a restraining order violation, order of protection or other court order, you need a good Arizona criminal defense attorney to protect your rights. Whatever the case is, feel free to call me to discuss the circumstances of the case at (520) 465-6968.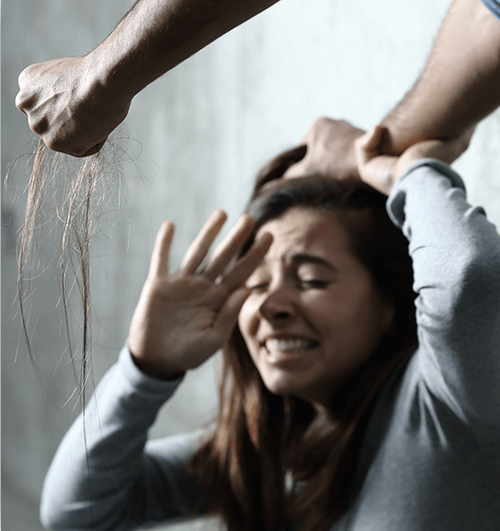 Orders of protection: a type of restraining order
Types of restraining orders
In Arizona there are two main types of restraining orders:

1. Orders of Protection
2. Injunctions Against Harassment
Orders of Protection
These restraining orders are filed in domestic cases. This means that you have a qualifying relationship with the victim. The victim is a spouse, ex-spouse, roommate, significant other, parent to your child, or relative.
Injunctions against harassment
Injunctions against harassment are filed in cases where there is no domestic relationship between the parties.
Both types of restraining orders can be filed by the alleged victim or a reliable third party. This third party can be law enforcement or any other concerned person. This third party will have to demonstrate the need for the order and a reason why the victim isn't requesting it.
The courts themselves, often issue restraining orders of both kinds in instances where the parties are awaiting upcoming court dates.
Both kinds of restraining orders, regardless who initiates them are a legally binding order of the court. Even if you are innocent of the issue that brought about the order, you are required to adhere to the conditions.
Violation of orders of protection – penalties
If you violated the order of protection or injunction against harassment, you can be charged with Interfering with Judicial Proceedings (ARS 13-2810) and be found guilty of a Class 1 misdemeanor punishable by up to 1 year in jail as well as fines up to $2,500.
If your violation of the order also constituted another offense (for instance harassment) you can and will be charged with this violating offense as well.
It is very possible to inadvertently or accidentally violate an order of protection or injunction against harassment. You can also be charged with a violation even if the victim is the one who initiated contact with you.
If you are charged with a violation of an order or protection in Arizona, please contact my officee for a legal consultation on how you can defend yourself in court from this potentially very serious charge.
Can I get a restraining order removed?
Yes, it is definitely possible. Often these restraining orders are issued without serious consideration, and are rarely contested by the person targeted.
...
Read more >>
How can a protective order affect me?
It will show up on a criminal background check. Anyone doing such a check will know that there is a protective order or injuction against you.
...
Read more >>
Placing a restraining order
Restraining orders are generally implemented in cases of domestic violence in order to protect a victim from any further suffering. Restraining orders issued in these situations may direct an abuser to stay away from the victim's home,
...
Read more >>
Would you like to discuss your case with Jacob but without committing yourself to hiring him?
This form will enable us to make a first contact. Your personal information remains confidential.